Ross Controls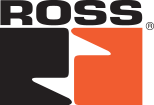 Why does Finnco Pneumatics supply Ross Controls' valves?
ROSS, an American company, is universally recognized as the global leader in fluid power safety solutions and poppet valve technology.
They have been designing and manufacturing pneumatic valves and control systems since 1921.

Their core values and culture matches Finnco Pneumatics' values and culture.
Valves
We stock Base Mounted, Inline Mounted, Manual & Mechanical, and Flow Control Valves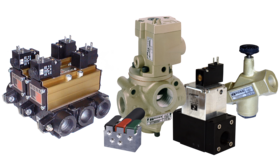 Air Preparation
We stock Filters, Regulators, Lubricators (FRLs)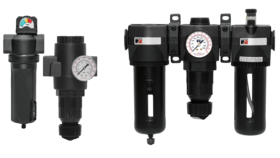 Pneumatic Safety Valves
We stock Energy Isolation - Lockout Valves, Safe Exhaust Valves for Non-Clutch/Brake Applications, Safe Return Valves, and Safe Load Holding Valves.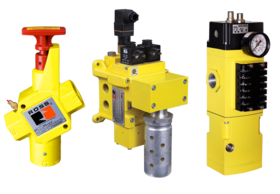 Hydraulic Safety Valves
We stock Block & Bleed and Block & Stop Valve Systems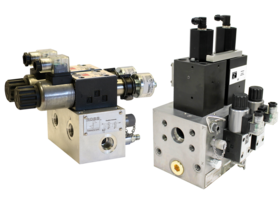 ElectroGuard
We stock Single-Zone System (SIS+), Multi-Zone Systems (EIS).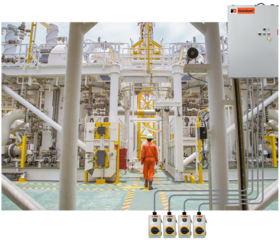 Press Control
We stock Safety Valves for Clutch/Brake Control.