Ross Controls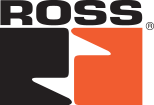 Valves
We stock Base Mounted, Inline Mounted, Manual & Mechanical, and Flow Control Valves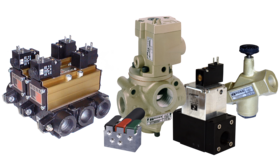 Air Preparation
We stock Filters, Regulators, Lubricators (FRLs)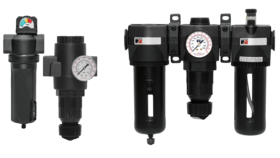 Pneumatic Safety Valves
We stock Energy Isolation - Lockout Valves, Safe Exhaust Valves for Non-Clutch/Brake Applications, Safe Return Valves, and Safe Load Holding Valves.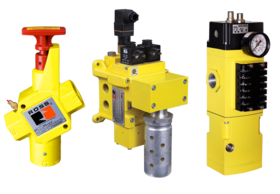 Hydraulic Safety Valves
We stock Block & Bleed and Block & Stop Valve Systems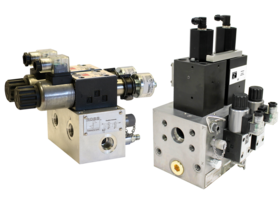 ElectroGuard
We stock Single-Zone System (SIS+), Multi-Zone Systems (EIS).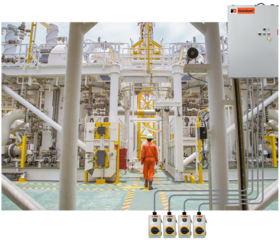 Press Control
We stock Safety Valves for Clutch/Brake Control.