Donaldson filters for air compressors
Finnco Compressors Ltd can provide Donaldson filters for all types of compressors.
Donaldson is an American company that has been producing filters since 1915.
What are the benefits of Donaldson filters?
Donaldson Inlet Air Filters and Lube Filters are your best defence against dirt and dust and other contaminants entering the compressor.
The Air-Oil Separator removes any remaining oil mist from the resulting compressed air.
All of these Donaldson filters make your compressor more efficient and reliable and that means it is optimized to perform at its best.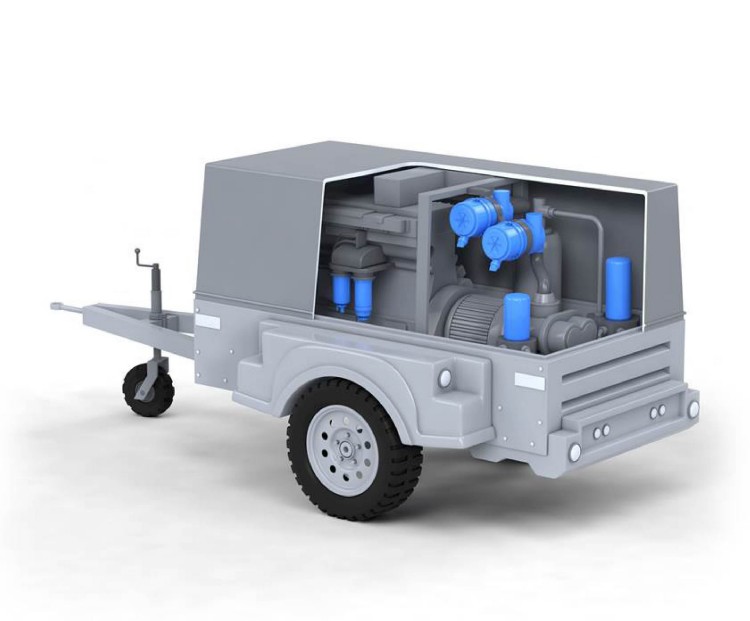 Inlet Air Filter
Filtering out contaminants:
Minimizes wear and tear on the compressor's Airend
Extends the Air-Oil Separator's and Lube Filter's life
Ensures cleaner compressed air to the plant or your mobile power tools and applications
Lube Filter
Again the Airend is protected from contaminants like dust that could mix with the oil.
Clean oil means the compressor can perform to the ideal standard and reduces downtime.
Air-Oil Separator
Donaldson Air-Oil Separators employ a unique coalescing media technology.
That creates lower pressure drops and longer life than traditional media while performing at the highest level, to efficiently remove oil mist from the air with the lowest possible added restriction.
Peak performance with lower pressure drop; Donaldson Air-Oil Separators deliver the engineered level of oil carryover for your system with lower pressure drop and maximum airflow.

Precision Engineering
Donaldson's full range of custom-engineered wrapped and pleated Air-Oil Separators will meet your oil carryover specification while maintaining the lowest possible pressure drop. Donaldson wrapped Air-Oil Separators are ideal for most compressor types and come standard with their proprietary Synteq™ media. Pleated Air-Oil Separators offer greater design flexibility through the increased surface area allowing more airflow and providing longer life.
Proprietary Media Technology
Donaldson developed variations of Synteq XP media exclusively for use in premium air-oil separators.
Its patented coalescing design outperforms and outlasts most off-the-shelf media.
• Resin-free for lower air restriction
• Designed for superior draining
• Longer life than traditional resin-bonded media
• Proprietary bi-component fibers for a stronger bond

Check out Donald's brochures about Compressed Air Process Filtration and Filters for Sterile Air Steam Liquids.