What is the best air compressor for the New Zealand timber industry?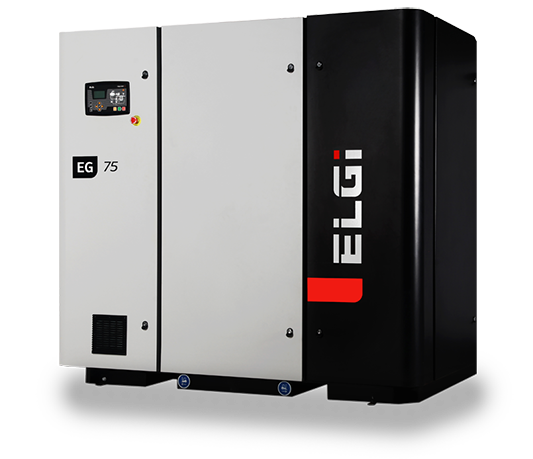 ELGi EG Series air compressors are perfect for a variety of applications within the timber industry.
These air compressors can:
actuate the pneumatic cylinders to guide timber onto a conveyor
hold and release a timer when the timber undergoes trimming and cleaning
provide air for pneumatic actuators when the wood is being drilled and seasoned
The optional VFD lowers your running costs
The air compressors respond well to sudden spurts in demands, without any downtime.
The EG Series, with an optional Variable Frequency Drive, can help you save power whenever the demand drops, since VFD air compressors run on the basis of actual demand. It means a lower power usage and lower running costs.
Lowest oil carryover; clean work environment
Besides equipment reliability and efficiency, ELGi EG air compressors offer the lowest oil carryover, releasing less than 1 ppm of oil into the atmosphere; thus meeting the company's requirements of a clean work environment.
Posted: Friday 25 June 2021