Let Finnco Compressors impress you, like they did with ESRL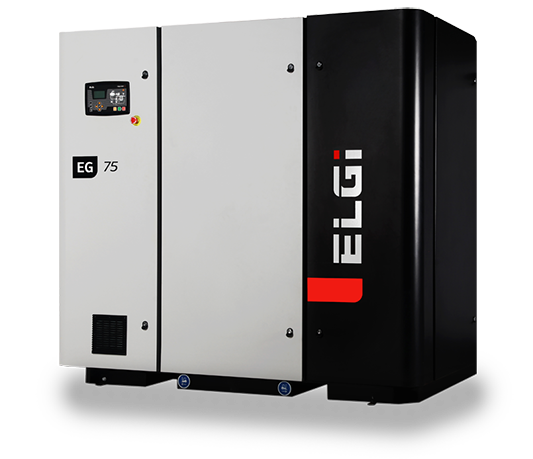 Finnco Compressor's competitive pricing and high standard of information and support impressed Engineering Services Rotorua Ltd (ESRL).
"They spent time with us reviewing the capacity requirements of the compressor, the sizing of the room and the distribution system to meet the site's requirements," the project manager Mark Lovegrove said.
This is the second ELGi compressor ESRL have bought off Finnco Compressors in their four-year relationship with them.
They already had an EG22 in their fabrication, machining, and assembly factory.
"We had great support and service from Finnco so saw no reason not to go with them for this project."
The ELGi EG75-10CDV screw compressor, and MAXAIR pipe systems with PREVOST couplers, provides compressed air to the high capacity sandblasting booth, four paint booths, and the machine conversion and attachment assembly factories.
As part of the manufacturing process of the Woodsman Pro tree harvester and Ensign forestry attachments, ESRL sandblast and paint their components.
Finco Group director Jason Light advised them to use this compressor for two reasons:
It has a small footprint so wouldn't reduce too much of the productive factory floor space. Location and use of space is one of things that Finnco Compressors takes into account when they design the air compressor setup.
It has a Variable Frequency Drive (VFD) which means when the paint booths or sandblasting booth weren't all being used, the compressor could slow itself down from 75kW to 16kW so that it would use less energy.
Mark has no hesitation in recommending Finnco Compressors and ELGi compressors- contact the Finnco Group about your compressor or pneumatic needs now.
Posted: Friday 11 September 2020